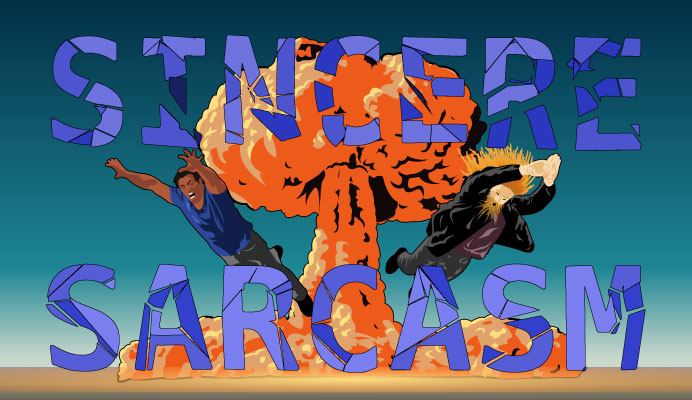 Dave the Drummer and Francis aka The Other Guy are back to give you some Sincere Sarcasm. They immediately go off topic with talk of the seasons, a bad tooth, jokes, and names. From there it's about a bad school name, prostitutes near schools, sex acts, Nicki Minaj's booty, Wonderwall, and so much more.
If you're enjoying the podcast, tell a friend!
CLICK HERE to listen today.
Support the show! Check out our Patreon today!