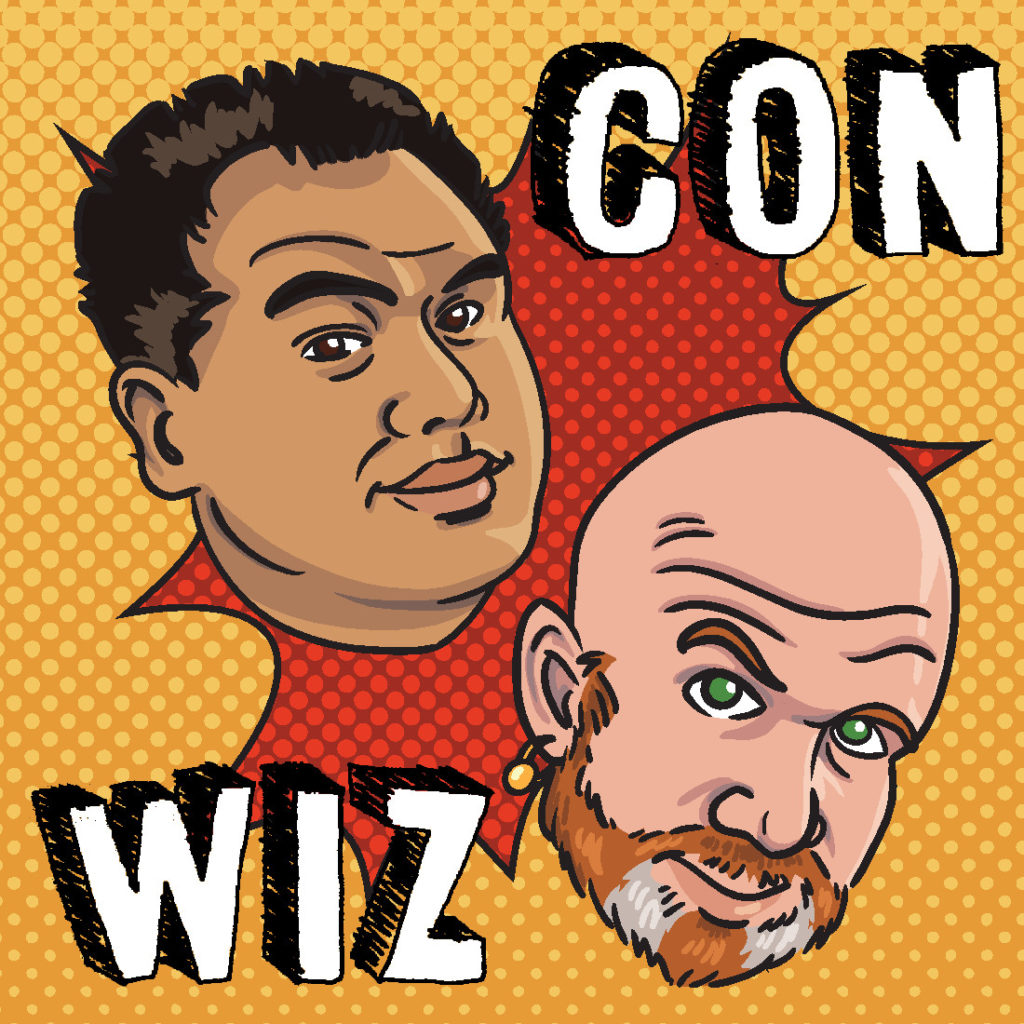 Direct Download
Welcome to CON-ventional Wisdom!  This podcast is all about the coverage that the Points Of Interest Podcast Network does for Pop-Culture and Comic Book Conventions.
We're back to talk conventions on an all new CON-ventional Wisdom. Josh Hawkes, and Francis, aka The Other Guy get busy discussing the convention experience itself, as they are on a bit of a dry spell the past month when it comes to conventions, but we hope to have some fun guests for you soon.
From there it's all about FanimeCON in San Jose, where Francis will be joining No Ordinary Nerd for a panel all about Using Nerd Culture to Escape. So if you happen to be at this convention, look out for that panel on Monday at 1pm at Panels 4.
We tease about Denver Comic Con and Motor City Comic Con, where we had some of the POI crew there to represent the network at that show.
So conventions all around, but we need to get back into the game, on this episode of ConWiz.
We end the show with what's coming up in your neighborhood in the latest and greatest conventions. Come join us and share this podcast with a friend!
E-mail: conwizpod@gmail.com
Follow the links to see what your Hosts are up to when not #MakingPod
Part of the Points of Interest Podcast Network