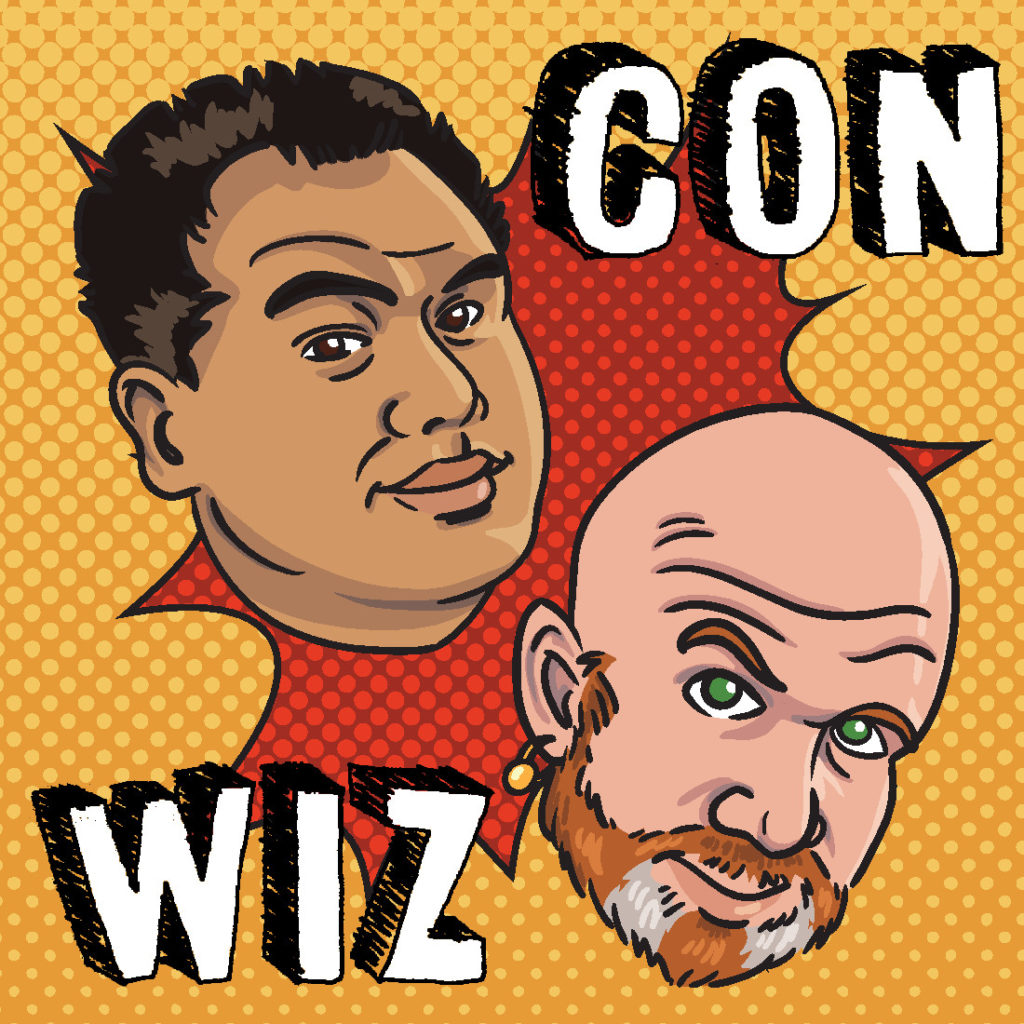 Direct Download
Welcome to CON-ventional Wisdom!  This podcast is all about the coverage that the Points Of Interest Podcast Network does for Pop-Culture and Comic Book Conventions.
Josh Hawkes & Francis aka The Other Guy talk with guest Daniel Dayao of No Ordinary Nerd and When A Nerd Starts Over podcasts. Discussing conventions, podcasting, and the panels regarding helping those who suffer from depression and anxiety.
Websites:
We end the show with what's coming up in your neighborhood in the latest and greatest conventions. Come join us and share this podcast with a friend!
E-mail: conwizpod@gmail.com
Follow the links to see what your Hosts are up to when not #MakingPod
Part of the Points of Interest Podcast Network