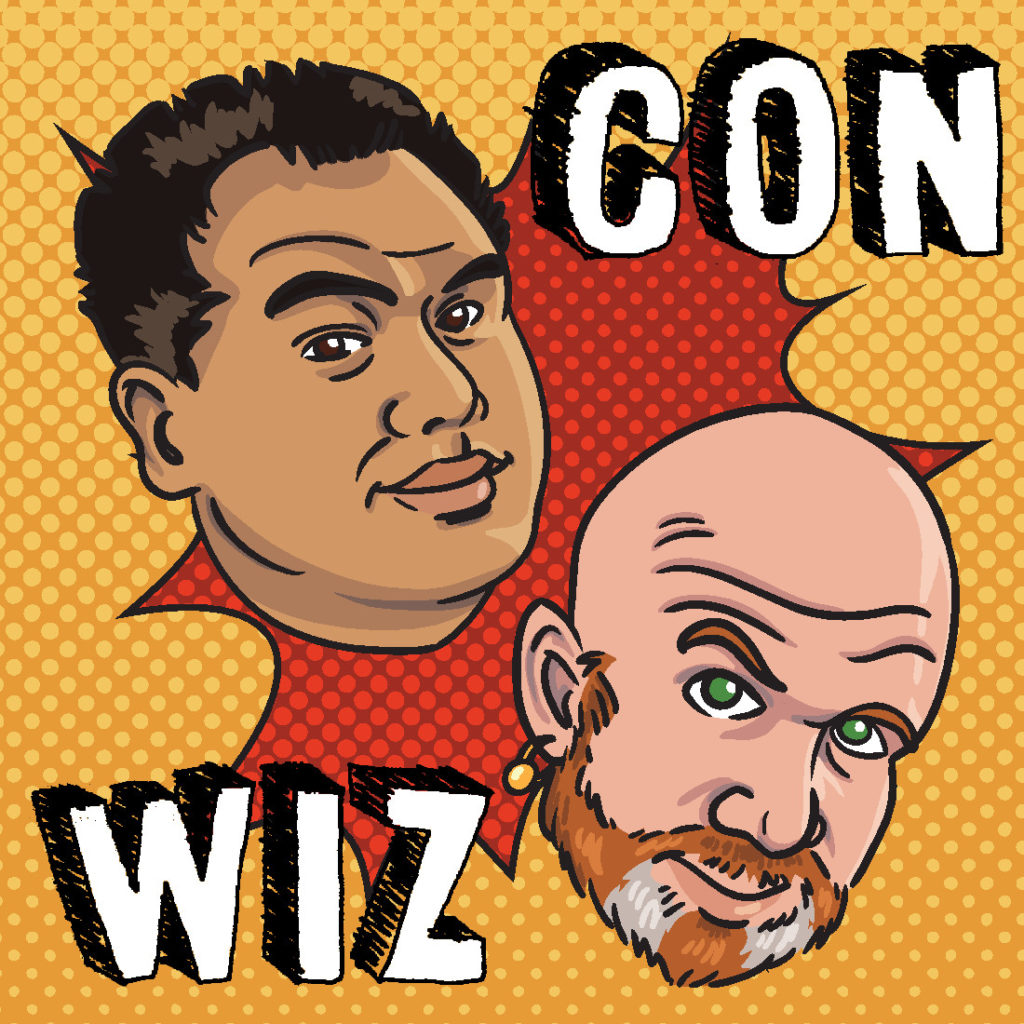 Direct Download
Welcome to CON-ventional Wisdom!  This podcast is all about the coverage that the Points Of Interest Podcast Network does for Pop-Culture and Comic Book Conventions, with hosts Josh Hawkes & Francis aka The Other Guy.
We're getting to the end of 2017, and Josh & Francis talk about their experiences over the last year, what they learned, and what new experiences they had. But it's not just about this year. It's about the year to come. We also talk about what we plan to do next year for conventions and what we're looking forward to.
We end the show with what's coming up in your neighborhood in the latest and greatest conventions. Come join us and share this podcast with a friend!
E-mail: conwizpod@gmail.com
Follow the links to see what your Hosts are up to when not #MakingPod
Part of the Points of Interest Podcast Network