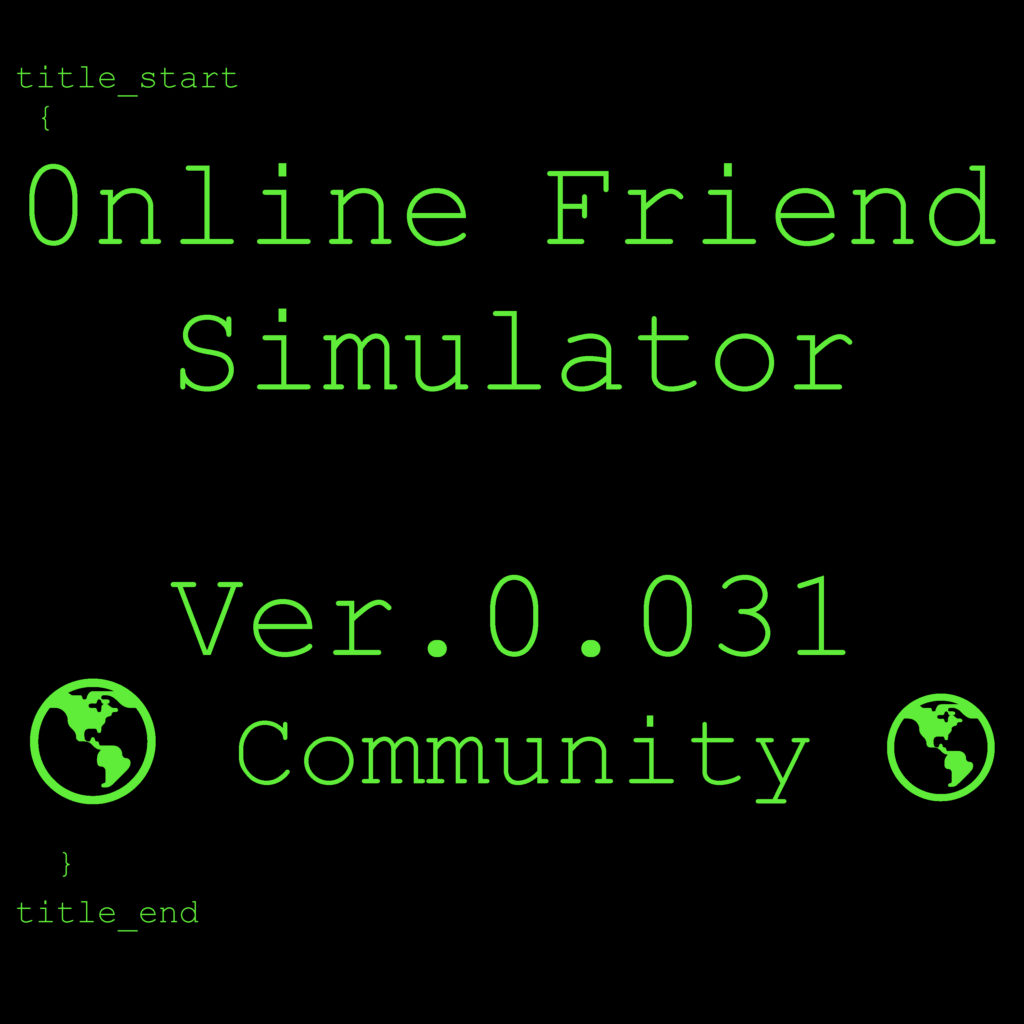 Welcome to the Online Friend Simulator. Because everyone could use a friend, even online. I'm Francis aka The Other Guy.
How are you doing? More than a simple greeting? Well, I talk about sharing how you feel with someone, and how it could be a good thing. Then I give a little catch up with what's been going on with me as I talk about Alita Battle Angel and a Final Fantasy concert.
This time around, I talk about community and tribes. People looking to fight versus people looking to come together. I think we need to find our communities and stop with all the weird fighting business that we like to do.
As always, any and all feedback is greatly appreciated.
Thank you for listening. Please leave a review on Apple Podcasts or anywhere you listen to podcasts.
E-mail: OFSShow@gmail.com
Twitter: https://twitter.com/akaTheOtherGuy
Twitch: https://www.twitch.tv/akatheotherguy
Website: http://sinceresarcasm.net
Patreon: https://www.patreon.com/akatheotherguy
Phone Number: (347) 450-4335 [GEEK]
Intro Music By: Kevin McLeod – Acid Jazz