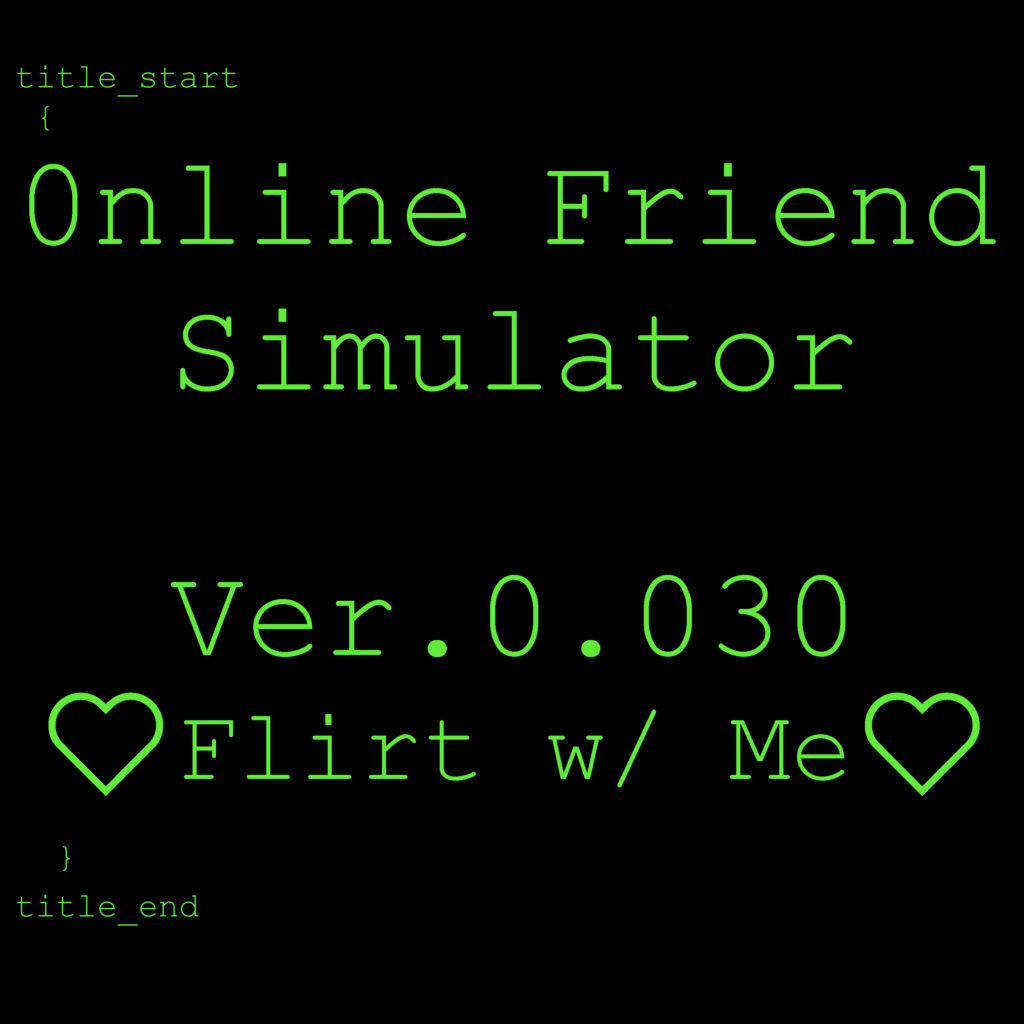 Welcome to the Online Friend Simulator. Because everyone could use a friend, even online. I'm Francis aka The Other Guy.
Valentine's Day is around the corner, so I talk about something I recently found that was all about love. But before that, it's a fandom that my friend's aren't into, and then it's all about flirting. It's confusing, it really is. But you know what? Let's talk about it anyway
As always, any and all feedback is greatly appreciated.
Thank you for listening. Please leave a review on Apple Podcasts or anywhere you listen to podcasts.
E-mail: OFSShow@gmail.com
Twitter: https://twitter.com/akaTheOtherGuy
Twitch: https://www.twitch.tv/akatheotherguy
Website: http://sinceresarcasm.net
Patreon: https://www.patreon.com/akatheotherguy
Phone Number: (347) 450-4335 [GEEK]
Intro Music By: Kevin McLeod – Acid Jazz